Comments Off on Decowood Design Diva 2017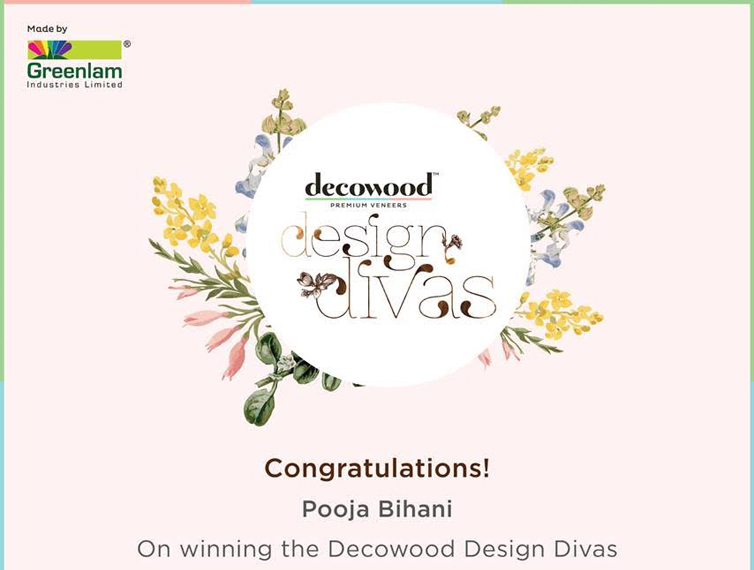 Spaces & Design has become the winner of Decowood Design Diva 2017 in the Category of Retail.
read more
Comments Off on CWAB Awards 2017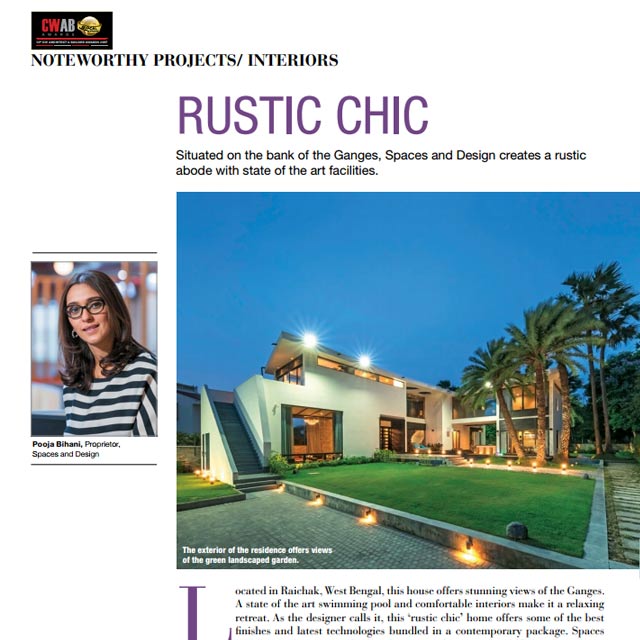 Spaces and Design won CWAB Awards 2017 for Noteworthy Project 'Residential Interiors' Category for BMA Villa, Raichak.
read more
Comments Off on Excellent Design Award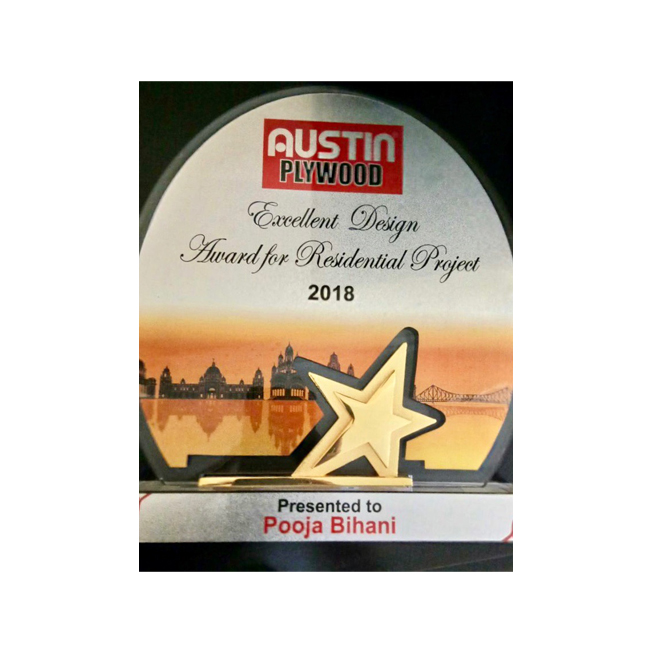 Spaces and Design was the winner of Excellent Design Award for Residential Project 2018.
read more